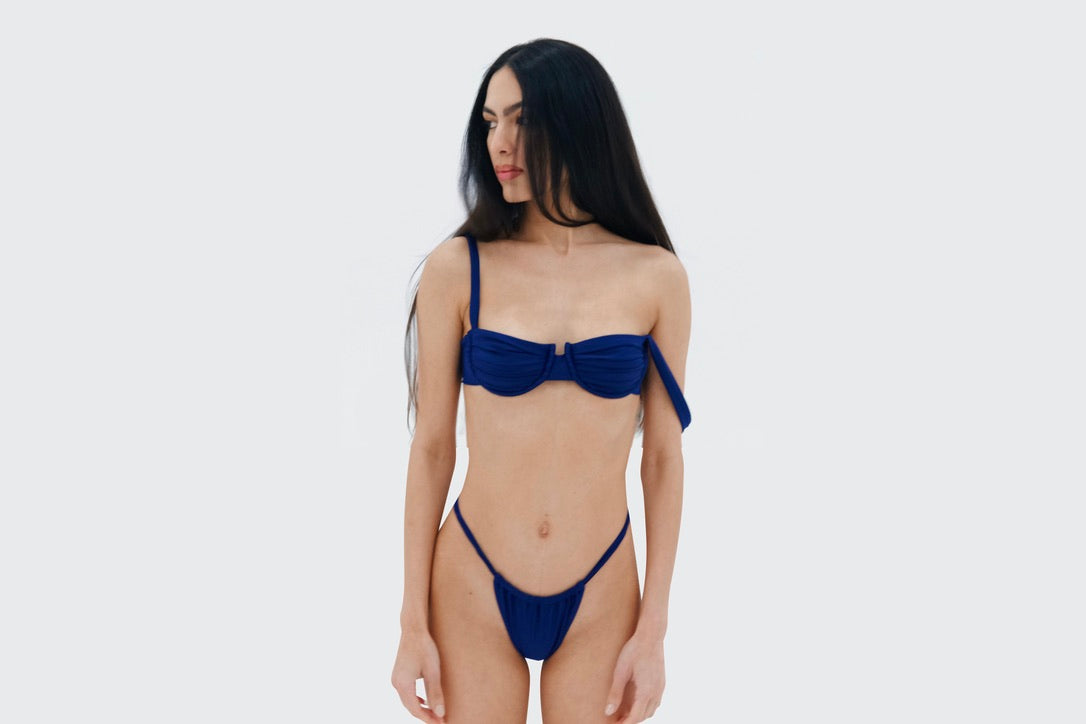 OUR
MISSION
We recognize the importance, urgency and responsibility of protecting and preserving our sacred land and resources. With this deep knowing at the forefront of our brand, Meraeke is committed to providing premier quality designs exuding a timeless sense of style while remaining true to the roots of sustainability and innovation.
SUSTAINABILTY

Meraeke's swimwear is made entirely from recycled and sustainable fabrics using ECONYL® regenerated nylon, a product introduced in 2011 by Aquafil.
ECONYL® is made from fishing nets, waste found in landfills, oceans, industrial nylon waste and fabric scraps around the world. Going beyond the conventional recycling process, ECONYL® goes through a radical regeneration and purification process where the nylon waste is recycled back to its original purity. The innovative mechanical process reduces water, energy usage, and carbon emissions compared to conventional nylon production from oil. Normal (virgin) nylon is a material made from petroleum, ECONYL® is not. Tapping into resources that would otherwise be polluting waste, this material is also infinitely recyclable.
By producing ECONYL®, Aquafil aims to reduce dependency on oil, carbon dioxide emissions, water, and energy consumption. For every 10,000 tons ECONYL® recycled nylon produced, 70,000 barrels of crude oil and 65,100 tons of carbon dioxide equivalent emissions are saved compared to a regular nylon yarn made from virgin polymer. ECONYL® regenerated nylon reduces the global warming impact of nylon by up to 90% compared to the material from oil.
ECONYL® provides a transparent supply chain and fair wages for workers and eco-friendly packaging.

PACKAGING
Our packaging is recycled and 100% post-industrial waste (0% post-consumer).