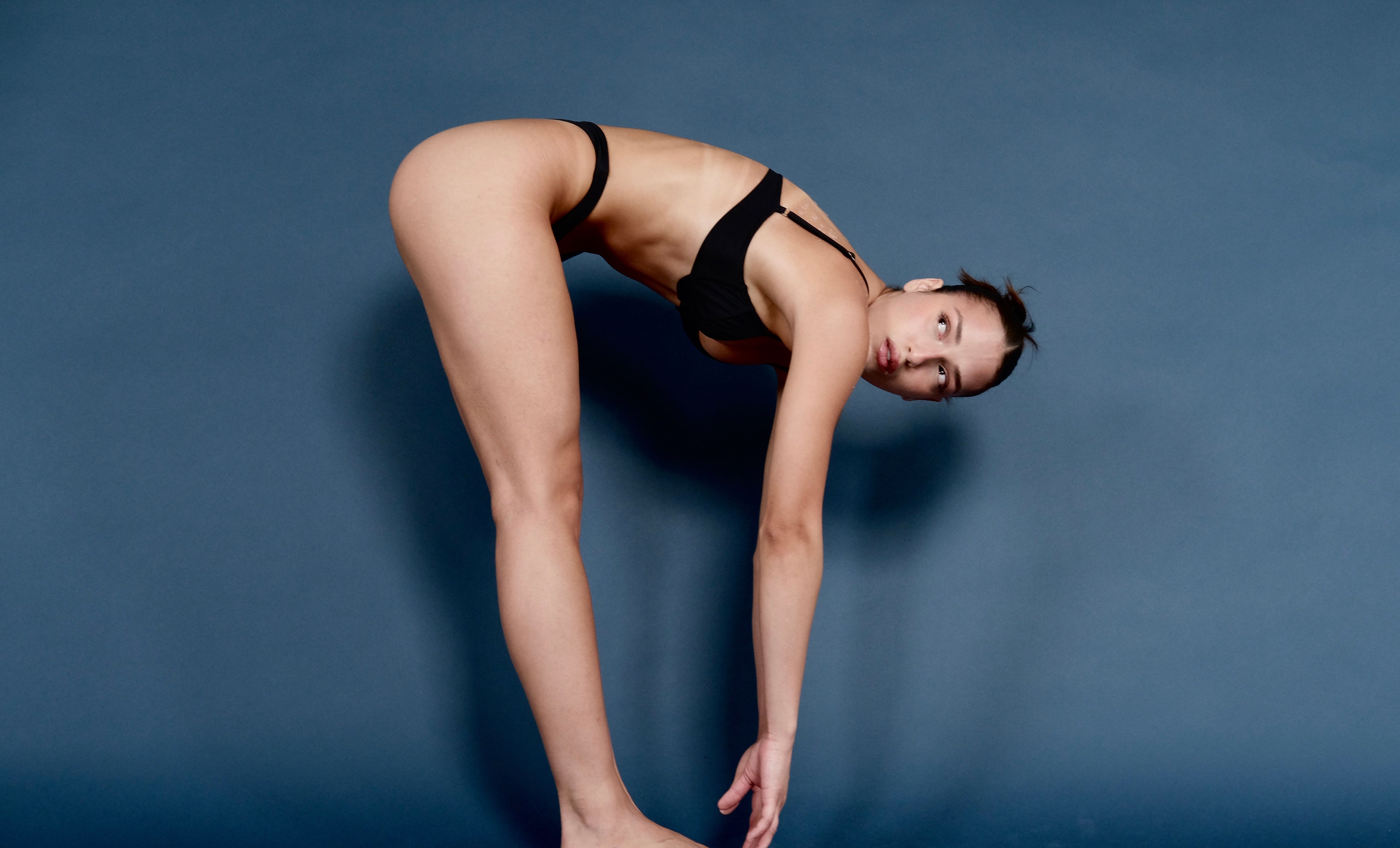 ABOUT
Meraeke
pronounced [ma-rah-ki]
Inspired by the modern Greek word, Meraki, often used to describe doing something with soul, passion, creativity or love - when one leaves the essence of oneself in their work, whatever it may be.
Meraeke launched its first collection of sustainably made swimwear in July of 2021. The collection was given the name Emergence to represent the initiation of coming to life. In essence, a representation of the brands identity and nod to honoring the life of earth around us. The concept of the initial collection has both a literal and figurative meaning - Emergence is dedicated to those embracing a new day, celebrating the unknown and honoring the horizon of possibilities.
Meraeke is committed to providing premium quality swimwear that elicits chic and timeless designs while remaining true to the roots of sustainability and innovation. The Meraeke woman believes in the importance of embracing herself in her totality by representing the fluidity from day to night, symbolizing the commonality of beauty and importance through duality. Meraeke represents the transformation of classical opulence into contemporary swimwear design.
Meraeke's silhouettes are versatile, timeless and wearable. Each piece intended to be styled in a variety of ways and to be enjoyed by all, Meraeke offers sustainably made pieces that transcend seasonal trends and are to be enjoyed for endless summers. Each collection is designed in Miami with Italy's finest recycled fabrics to enhance the integrity of the pieces by exquisitely creating comfortable, functional and beautiful swimsuits.